Digital Dentistry
Digital dentistry is the transformation of traditional processes into design and production with computer support. Digital dentistry offers safe applications, especially in prosthesis planning and implant surgery.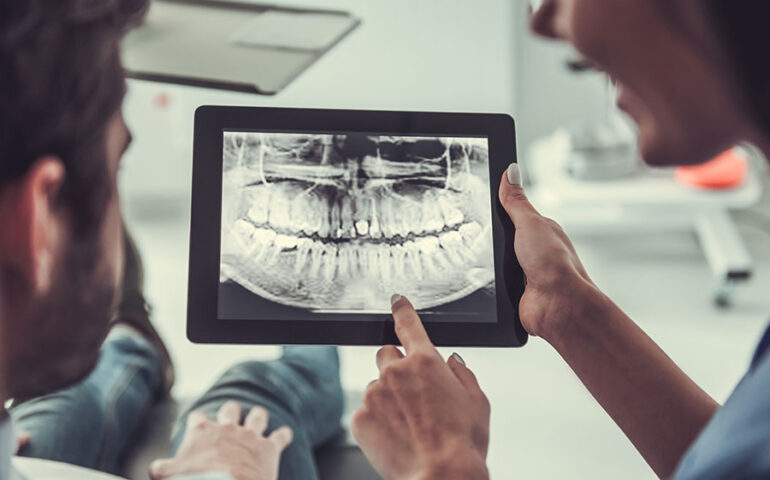 01.
What are the advantages of digital dentistry?
With the computer system, treatment can be performed in one session and results can be obtained in about two hours. With the CAD / CAM system, the use of materials that are not easy to process with conventional methods but with high aesthetic appearance and biological compatibility have been developed and increased. It is advantageous for patients as it eliminates reflexes such as retching and nausea that can occur while taking measurements with the old measurement method. With digital dentistry, failures due to the dentist and dental technician are eliminated.