Homepage
ABOUT US
In 2021, Dr. Our clinic, founded by Erdi İçen, serves our local and foreign patients in all branches of dental and oral health. We continue to serve with our wide expert staff including orthodontics, pediatric dentistry, implant treatments, root canal treatments, smile design, teeth whitening, prosthesis and restoration treatments, general dental examination. We have the vision of providing a boutique service with personalized treatment options, FDA-approved devices and materials.
Diş ve ağız sağlığının her alanında üstün hizmet standardı.
FDA onaylı gelişmiş teknolojik donanım ve medikal ekipmanlar.
Üstün cerrahi tecrübe ve dinamik kadro.
Bütün bunlar birleştiğinde mükemmel bir takım ortaya çıkıyor. Klinik Nişantaşı, Nişantaşı'nın tam kalbinde hizmete başladı.
PATIENT SATISFACTION IS OUR PRIORITY
Why Choose Us?
Meet Our Doctors!
Meet Our Doctors!
Our dentists are highly professional in dental health.
SIMPLE PROCESS
Our Treatment Processes
Follow the procedure to have your mouth & oral health thotoughly checked with an assigned specialist.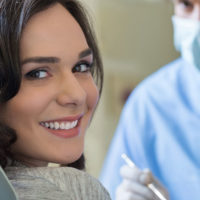 01. Book an Appointment
Call us for an appointment to have a meeting with our specialists.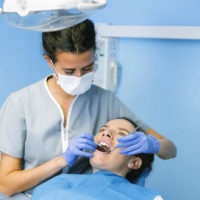 02. Conduct Oral Check-up
The doctor will give a thorough check of your mouth to find potential risks.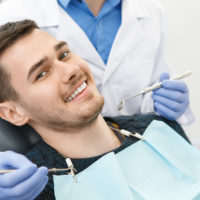 03. Perform Treatment
Your assigned specialist will perform needed to restore your happy smile.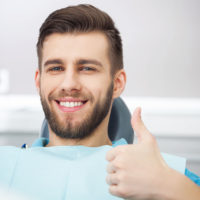 04. Big Smile
Now your dental health is perfect. Don't forget to come to your routine examination!